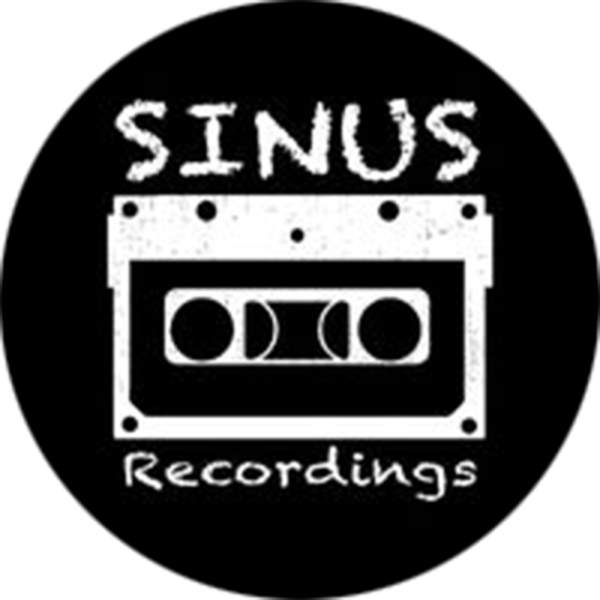 Sinus Recordings
The Hamburg Label Sinus Recordings started as a side project in 2020
which started in 2015 by Martin Gruen, Melissa Francis and Reduida
"Sinus" series of events.
Musically, Sinus Recordings is somewhere between minimal
and psy-tech, without committing to certain clichés.
On the artist side, Sinus Recordings Rausch & Metrik (Hamburg),
who delivered the debut release with their Blue Stag EP,
Dinesh (Mauritius / Berlin), The Badgers (Frankfurt / Stuttgart),
Collective Fischmarkt (Hamburg) as well as the two label heads
Reduida & Renegat (Hamburg).
Website
Beatport
Instagram
Facebook