Bollwerk
It is defined as one of the oldest human fortifications. We adapted this definition to our ideas:
A room that offers everyone protection from too much everyday life and routine. A place where every culture finds its place and is preserved … A dimension that allows music and art to run its course without restriction.
Say hello to Facebook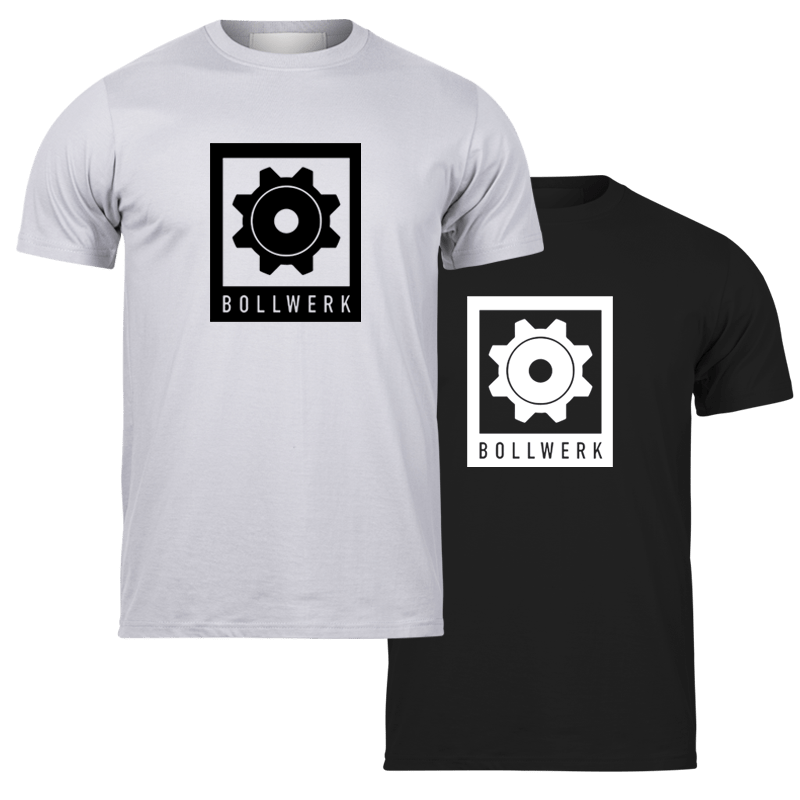 Bollwerk
We survived the Bollwerk and the only thing that remained are wonderful memories and now washed out and broken clothes. Treat yourself to a new edition.
Products