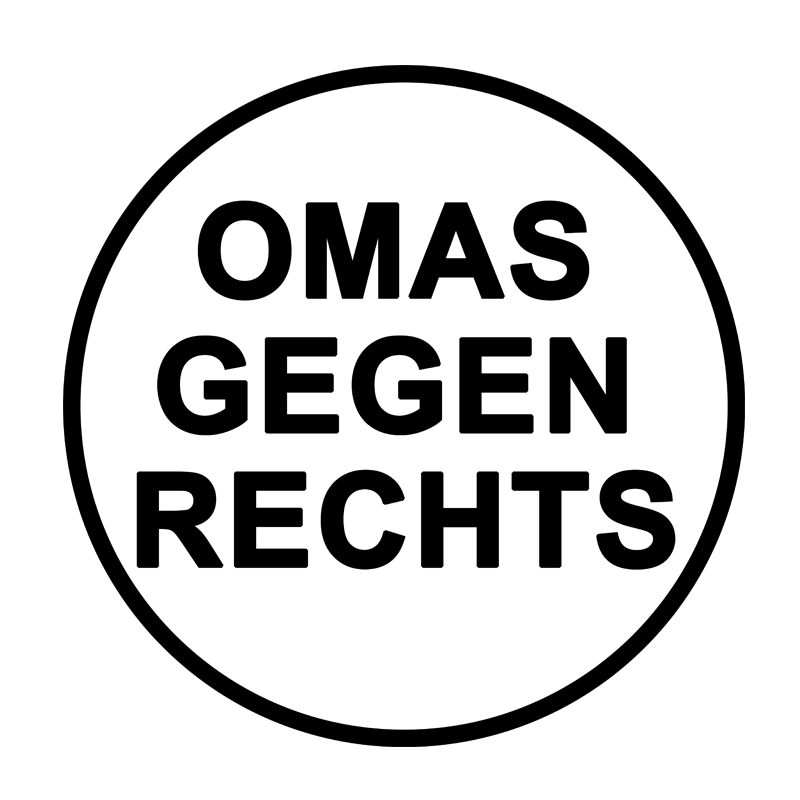 Grandmas Against Right Lübeck
Who we are:

We are best agers who do not want to watch in silence as human rights violations, sexism, racism, anti-feminism and other forms of discrimination continue to spread in society.

What we want:

We want a tolerant, lively society in which self-development and joie de vivre should be the most important drivers for our lives. We want to leave behind a world worth living in. We want gender and origin to be irrelevant. We want all living beings to be treated with respect.

Alerta!
Grandmas against right Lübeck
Grandmas against right-wing Twitter